Garage Door Repair Services
We offer comprehensive garage door repair services, including repairs for all types of garage doors, installation of new garage doors, regular maintenance to keep doors functioning properly, garage door opener repairs and installations, and spring replacement services.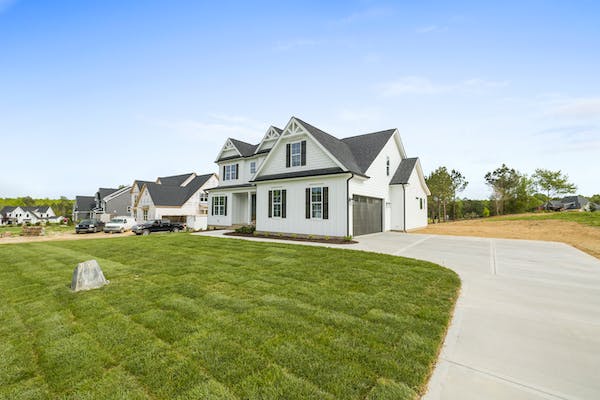 Repairs for all types of garage doors
Your garage door is a key part of your home's security and functionality. Whether it's a classic wooden design or the latest high-tech model, our expert technicians at Paul Garage Door Repair can handle all types of garage door repairs.Wear and tear, weather damage, or mechanical failures are no match for our team's experience and skills. We conduct comprehensive diagnoses to identify the root cause of any problem before applying effective solutions that restore optimal operation swiftly.With us on board, you'll have peace of mind knowing your garage door is in capable hands dedicated to ensuring its reliability and durability for years to come.